OUR CLIENTS
We are specialists in decorative and auxiliary nonwovens aimed for the facing and manufacturing of automotive pieces. We are supported by more than 30 clients all over the world.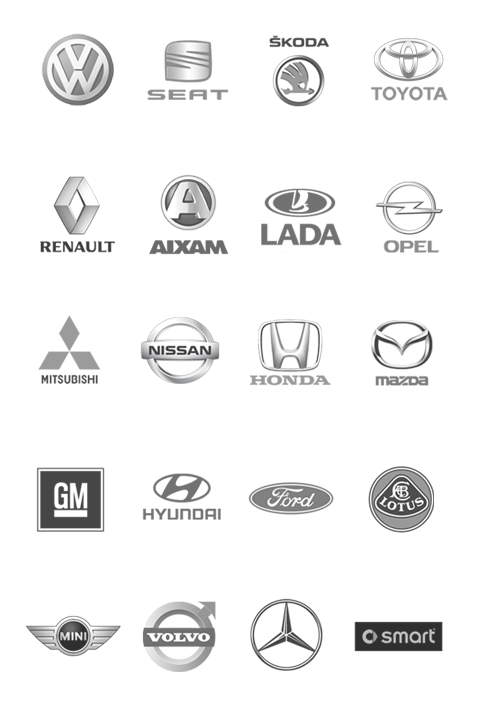 ROOFS

Nonwoven fabrics designed especially for the decorative facing in the production of roofs.

We produce customised decoration by following the last trends in decorative facings for the automobile and facilitating the production of pieces by one or two hits.

They are designed to avoid facing resin migration, which allows a great moulding capacity.



MORE INFORMATION
---
TECHNOLOGY
PUNCHING
The bonding process of Nonwoven fabrics is made mechanically through the action of the needles that sew the layer, with no use of chemical bonding.
FINISHES
VELOUR
This process uses punching technology to obtain a soft and velvety surface. The Velour developed by Fytisa maintains the look after undergoing a process of pressure, temperature and handling.
CALENDERING
We can apply calendering to our Nonwoven fabrics (applying colour and pressure at the same time).
PRINTING
We offer customised, as well as Fytisa designs.
HOT MELT APPLICATION
We can apply hot melt dust (HDPE, LDPE, PES, CoPES,…) to our Nonwoven fabrics.
IMPREGNATION
We can obtain any especial feature that our clients may require
Application of resins
Application of coloured resins
Fireproof
Hydrophobic
Oleophobic
Anti-peeling
Foaming => Soft
Anti-slip
ECORESISTANT
This finish provides high resistance to abrasion and rubbing.
The finish is free of PFOA, PFOS and formaldehyde.
ECOCLEAN
EcoClean is a finish that facilitates the cleaning of the Nonwoven in front of the effect of liquid and/or solid agents, such as oil, grease, chocolate, etc.
The finish is free of PFOA, PFOS and formaldehyde.
ECOCARE
This finish combines the features of the eco-clean and the eco-resistant, while maintaining both of their benefits.
The finish is free of PFOA, PFOS and formaldehyde.
3D PRINTING
This finish offers printing with a 3D effect to our Nonwoven fabrics. This method allows increasing the quality perceived, while obtaining a very especial smooth touch.